We're glad you stopped by! We are always adding new things so check back often!
Please take a moment to sign our guest book if you liked our site! The link is at the top of the page!
Sometimes our members are called to their duty at the Rainbow Bridge.
This page is a tribute to our members who have passed on.

It is so hard to say good-bye. These animals have touched so many lives.
They gladly gave the time other pets spend sleeping and playing
to reach places in peoples' hearts that no-one else can.
Each and every one has left their mark on the people they visited in hospitals,
nursing homes, schools, and the many other places they visited in their daily lives.
With each visit they leave behind a smile, a hope,
a desire for life that we as humans may never really accomplish.
They are forever in our memories and in our hearts.

Joey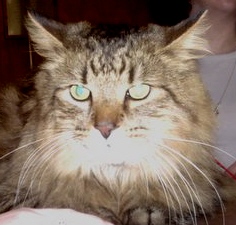 2009

Jesse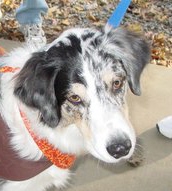 2009

Andy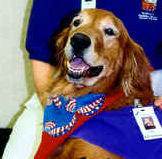 1997-2008

Charlie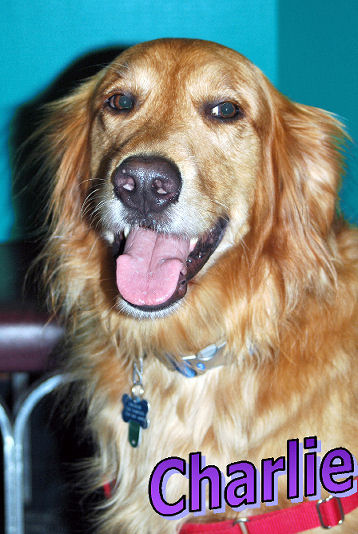 2001-2008

Ginger
1997-2008

Rascal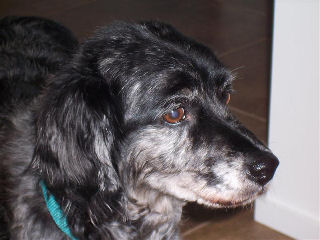 1995-2008

Zeena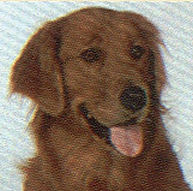 2000-2006

Zach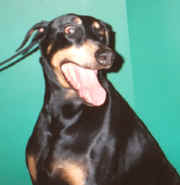 1994-2005

Duchess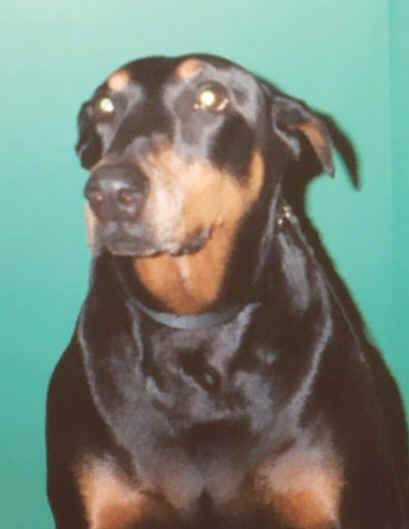 1998-2004

Munchkin
1993-2004

Kylie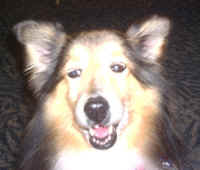 1991-2004

Spanky
1991-2004

Charlie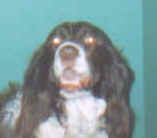 1999-2004

Sadie

1991-2004

Scooby

2000-2003

Seth

1990-2002